Our Story
The Danger Band was formed in 2013 as a improvisational blues rock band based in Venice Beach, CA pulling from the deep musical traditions of the area. Playing iconic venues like The Whisky, Harvelles, The Peppermint Club as well as the Venice boardwalk and local bars, The Danger Band is setting a new standard for improvisational blues rock.  Playing steps from music history of the Doors, Jimi Hendrix, The Grateful Dead and Led Zeppelin the band is inspired by the west coast 60's music scene. The band works with many talented musicians depending on the gig creating new possibilities with each show. The Danger Band worked with accomplished music engineer, Andrew Bush and completed their first four song EP, Blue Dreams, during the summer of 2016 on which is on Spotify and Apple Music and the rest. The Danger Band finds its inspiration in keep the roots of musical expression alive, come out and enjoy a show!

The Roots
It all started on a summer day as a kid in 1987 when lead singer and guitarist, Ross Gerber, discovered Jimi Hendrix and decided to learn to play guitar. In the next few years, he started his first band in Philadelphia, PA playing blues and rock called The Third Eye. Influenced by the Grateful Dead, Eric Clapton, SRV and Jimi, He played the bar scene in Philly and had a weekly gig at Smokey Joe's culminating with a prime spot playing for thousands at "Spring Fling" in Philadelphia in 1993. Ross spent a year studying Jazz at the famous Grove School of Music while taking a break from college. After completing college, he worked at several major labels and within 6 months realized the music industry was doomed. Ross decided to focus on playing guitar and began travelling across the country searching for the roots of music. Spending time in Austin, New Orleans and Memphis, He learned and studied blues and rock music from its roots. He had many amazing encounters following the Grateful Dead from 1987-1995 as well as having experiences with the legends of Blues and Rock music while following so many iconic bands. In his 20's He moved back to LA and played open mic's at Harvelles and other bars in the LA area. As time went on, He continued to play and learn different styles of music including Rock, Blues, Jazz, Classical and Flamenco.

Birth
One day everything changed and Ross realized that a whole new generation of kids had no idea or experiences with real roots blues rock music and decided to form The Danger Band. Searching for his musical soul mates, Ross met Ted Souder, in Venice on the Boardwalk. Ted plays bass and works with many local Venice bands and is also a regular performer on the Venice boardwalk. Ted's vast music experience and love of improvisation made for a perfect match. Then came Tracy Hill on drums. Tracy also had vast experience playing music of many styles and a love for all things Led Zeppelin. Tracy also has sound, lighting and technical experience adding a extra touch to our shows. Over time the band has evolved and in 2019 the band made changes adding Guy Silliman on Bass guitar and Jesse Clayton on keyboards. With a fuller sound and more roots in rock and jazz, the Danger Band has evolved into a powerful blues rock force. 

Style
The Danger Band decided to do music differently. No set lists, no formulas, nothing but pure jam band fun. Combining rock, blues and improvisation to create different possibilities with each song. The Danger Band makes each show a special experience for the fans. We play only the gigs with maximum impact for all, great venues and a great time.  The Danger Band plays with many different musicians in different settings with a versatility not seen often among bands. This approach was an instant hit with fans who longed for the freedom of expression that many shows lack. Every set is different, every night a new experience. The Danger Band has played notable venues like The Whisky a GoGo, The Peppermint Club, Harvelles, The Bank of Venice, Venice Ale House, Rose Room, 41 Ocean Club in SM and occasionally plays the Venice Boardwalk. The Danger Band promises to give its fans a unique experience every show.
Band Members
Ross Gerber - Guitar and Vocals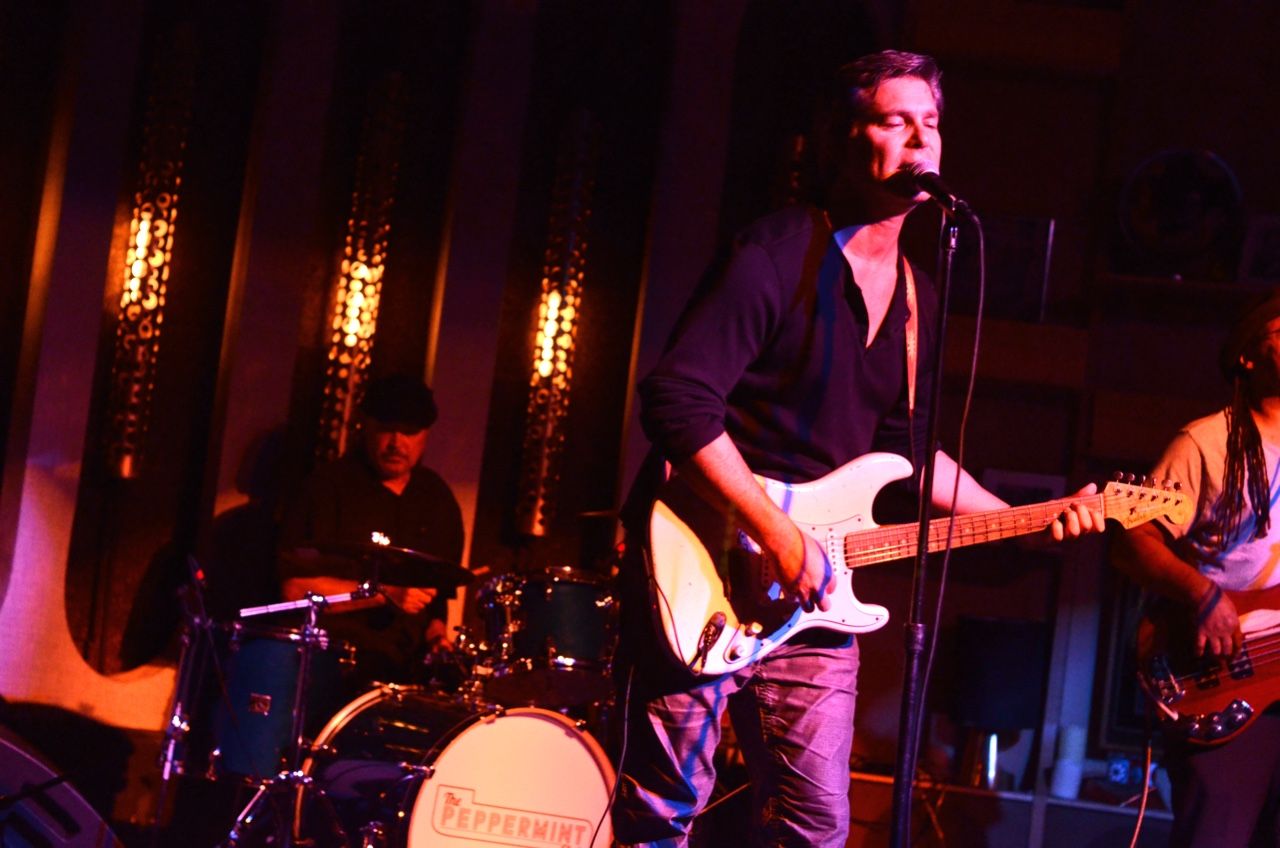 Tracy Hill - Drums and Vocals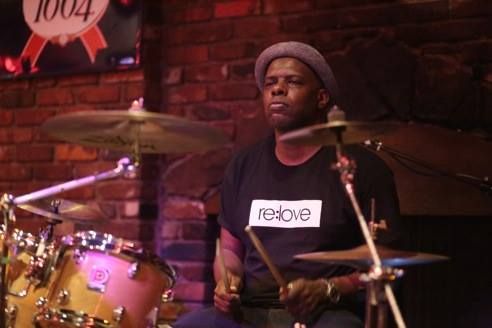 Jesse Clayton - Keyboards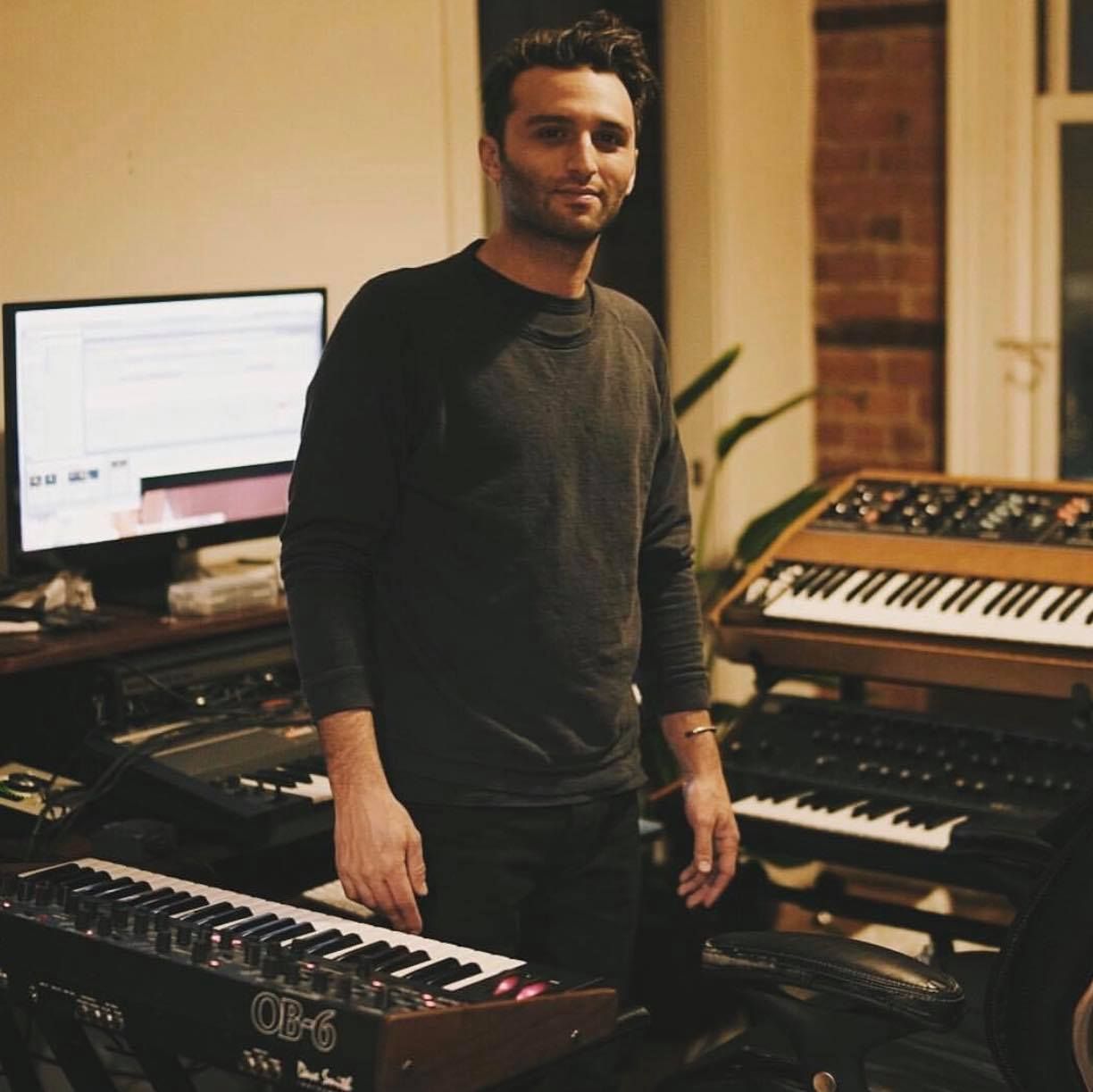 Guy Silliman - Bass Guitar